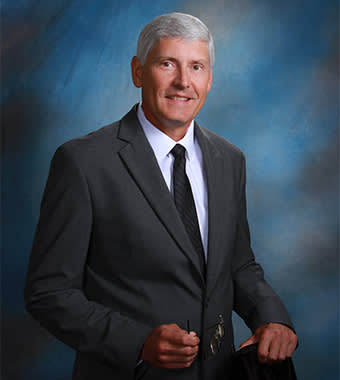 Donald T. Taylor
Attorney at Law
Don brings a broad range of knowledge representing clients in both personal injury and wrongful death claims in Kansas and Missouri. He also represents clients in Workers Compensation claims who have been injured or killed within the scope and course of their employment in Kansas and Missouri. With over 33 years of experience representing thousands of clients before state and federal courts, Don has a unique blend of experience to help you through your time of need.
READ MORE
John G. O'Connor
Attorney at Law
After graduating from the University of Kansas with his law degree in 1979, John immediately began practicing personal injury and workers' compensation law. His goal has always been to serve as a reliable resource that people can come to when they are in a vulnerable state and in need of trusted legal guidance. As an attorney, many clients have come to him for advice on how to fight for compensation after they've been injured. No matter what legal matter you may need assistance with, John will be there for you from beginning to end, striving to reach a favorable result at every turn.
READ MORE
Dianna K. Robb
Attorney at Law (Retired)
Dianna K. Robb was a past president of the Wyandotte County Bar Association and was a past member of the Kansas Bar Association and Kansas Trial Lawyers Association. Although a veteran of many trials, Dianna is primarily retired but continues to share her over forty years of legal experience, insight, and assistance in support of our clients.